Event date
Start time
5:30 (pm)
Event description
Chers Ovésiens,
Si vous ne me connaissez pas encore sur OVS Besançon, c'est parce que je suis un misanthrope. Si vous ne connaissez pas encore Misanthrope, c'est parce qu'ils se font trop rares. Leur tournée des 30 ans est l'occasion révée de les découvrir. A la fois intellectuels et férus d'Histoire, les Misanthrope nous prouvent que Métal et Culture font parfois bon ménage, toujours avec une grande virtuosité musicale. Misanthrope, c'est aujourd'hui:
Philippe Courtois de l'Argilière
Chant
Jean-Jacques Moréac
Basse
Anthony Scemama
Guitare
Gaël Féret
Batterie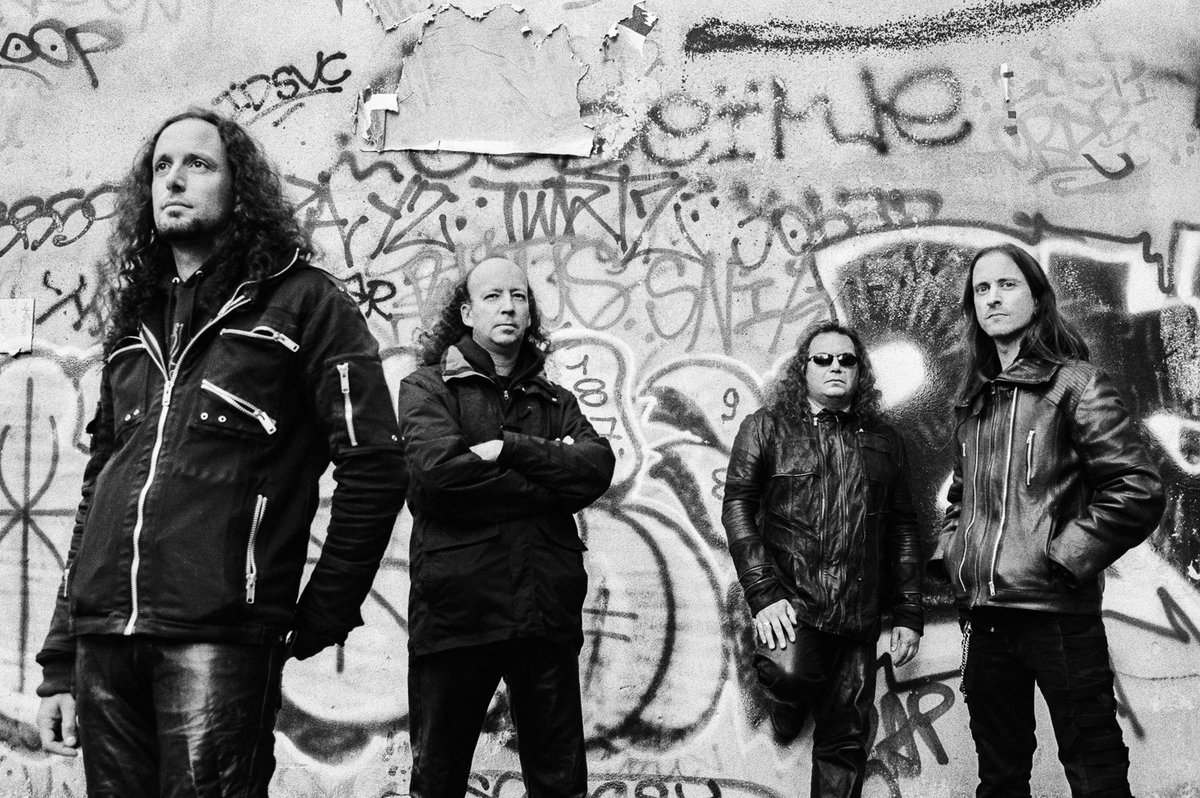 Les places sont en pré-vente sur Yurplan au prix de 10,49€, ou 12€ sur place.
Multiple registration possible?
Maximum slots available
YesEx: John (+2)
6
Exact address
meeting location
To know the exact rendez-vous point, log in!

List of registered members
(1/6 , available: 5)