Vue 1472 fois par 616 personnes.
Event date
Start time
11:00 (am)
Event description
Free event

Du somptueux château de Vaire-le-Grand, le caprice et la ruine de Jean-Antoine Boisot, fils d'un proche du roi Louis XIV, vous grimperez vers la Roche Blanche. C'est un point de vue non sécurisé (prudence !) sur la vallée du Doubs. Vous vous laisserez prendre par surprise par la fontaine champêtre des Tilleuls et redescendrez par le beau chemin creux bordé d'ail sauvage de la Vacherie et reviendrez, longeant la berge, à l'ombre des Rochers du Château Loriot, pour découvrir l'ancienne papeterie.
(Je me dégage de toutes responsabilités)
Durée moyenne: 5h20

Distance : 15.08km

Dénivelé positif : 370m

Dénivelé négatif : 372m

Point haut : 565m

Point bas : 247m

Difficulté : Moyenne
Retour point de départ : Oui

A pied

Liste d'attente non accepté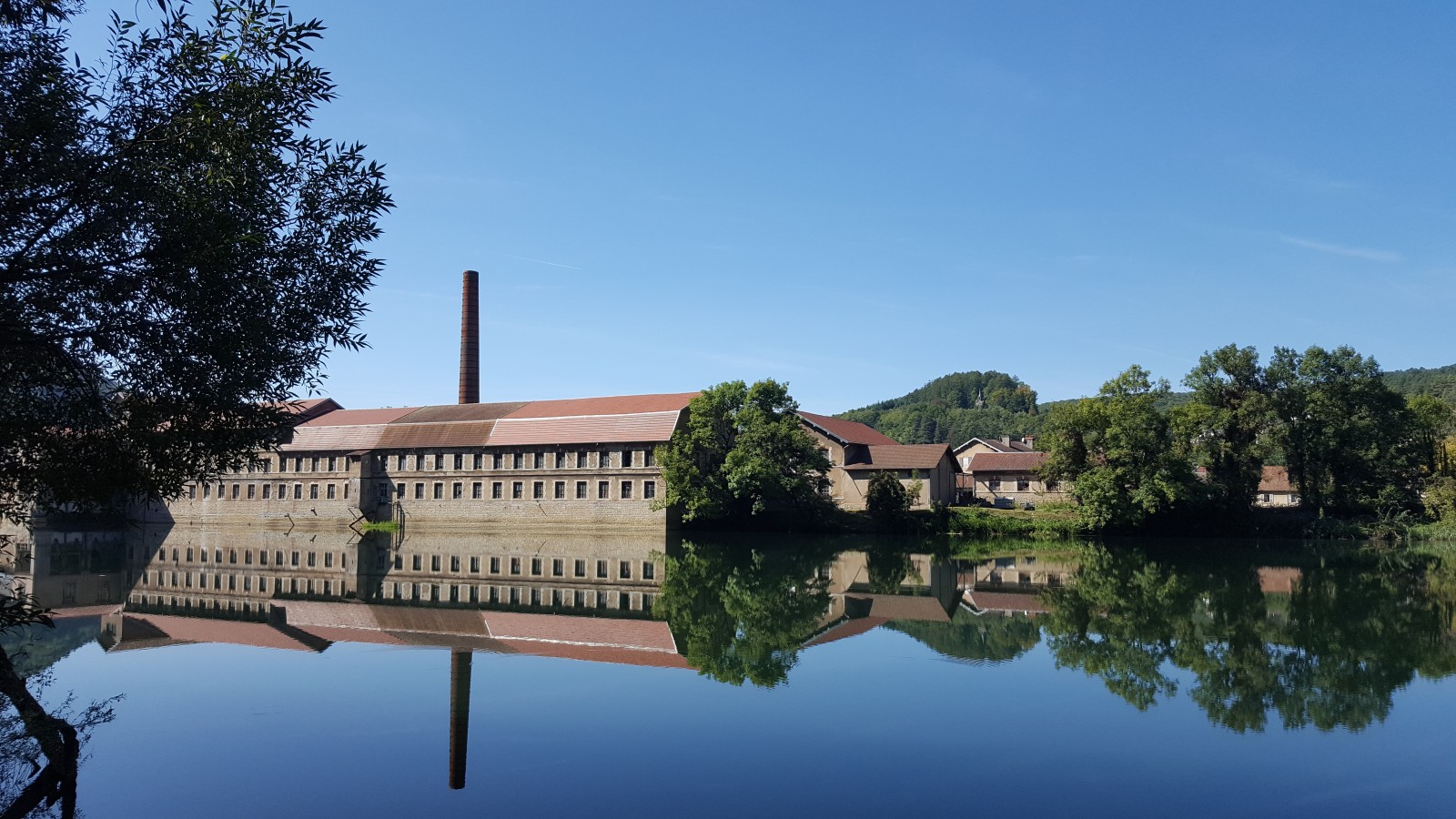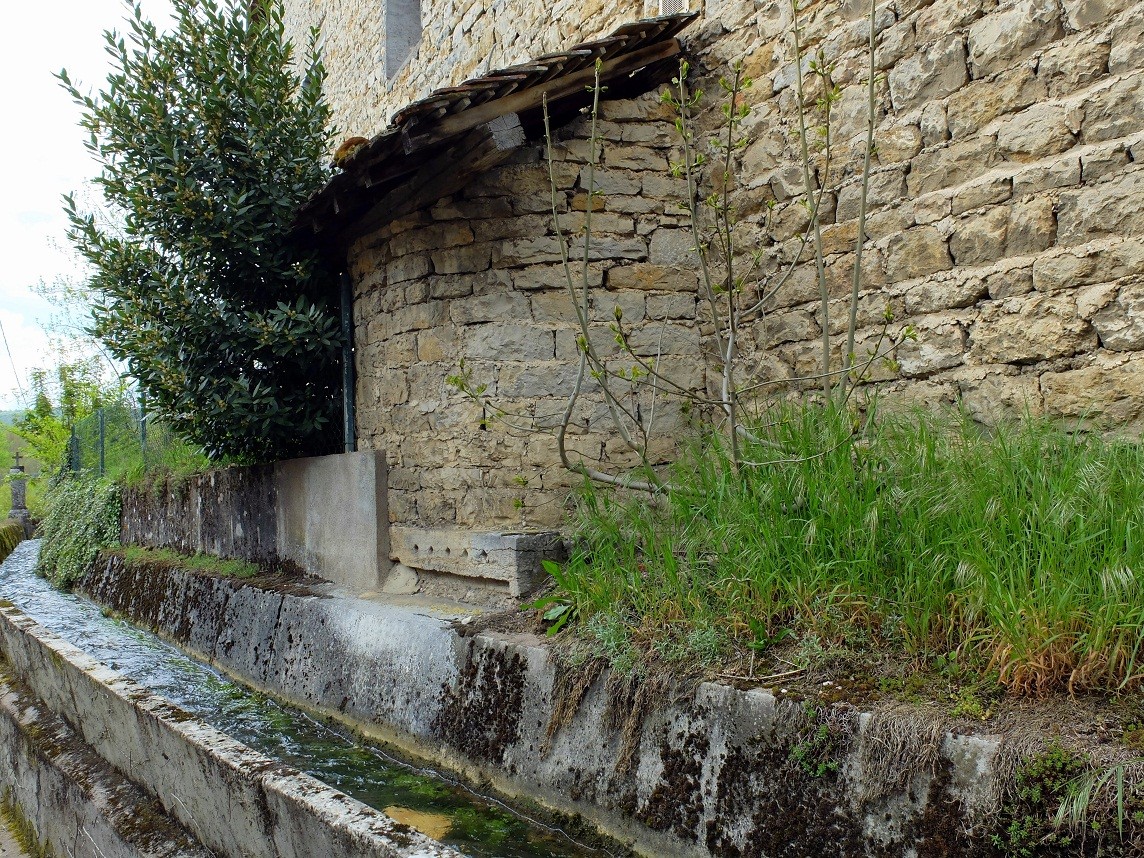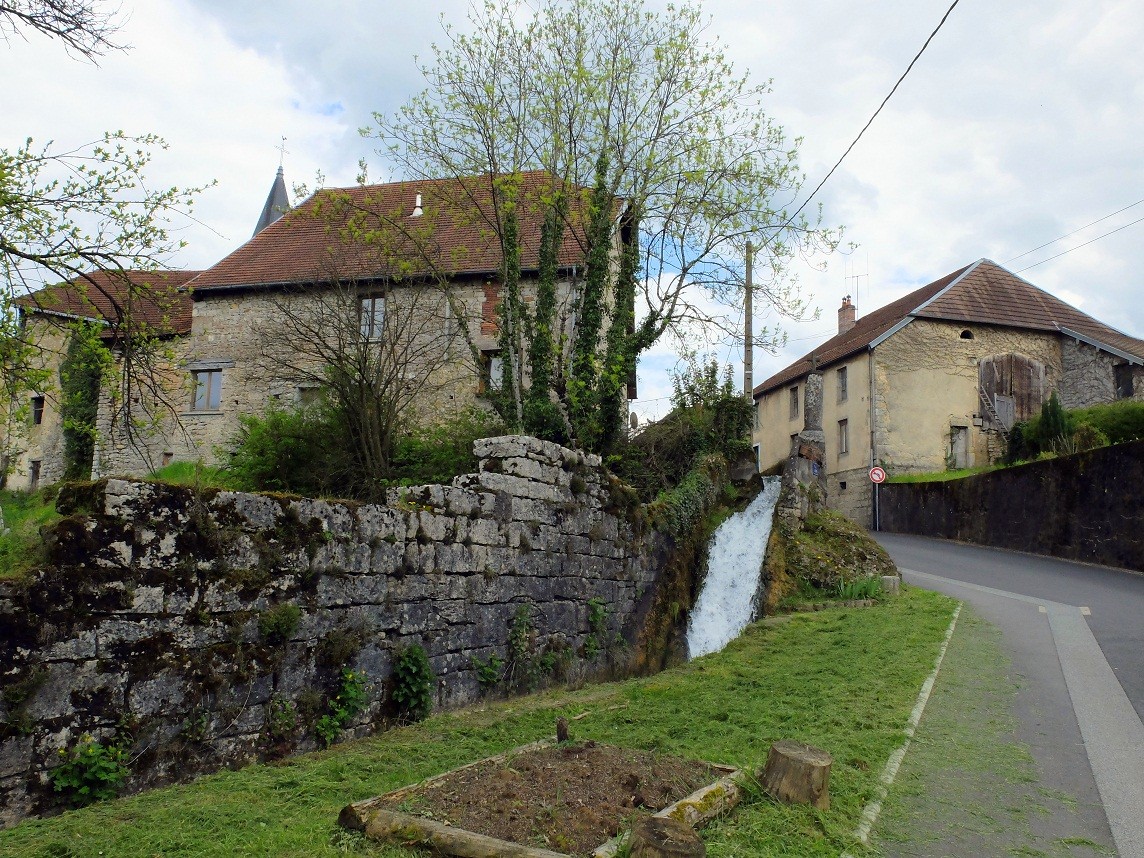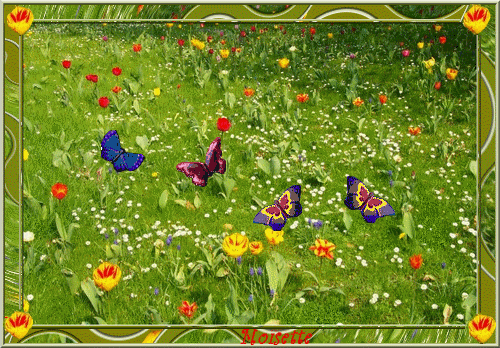 Multiple registration possible?
Maximum slots available
YesEx: John (+2)
10
Exact address
meeting location
To know the exact rendez-vous point, log in!
To know the exact rendez-vous point, log in!

List of registered members
(10/10 , available: 0)